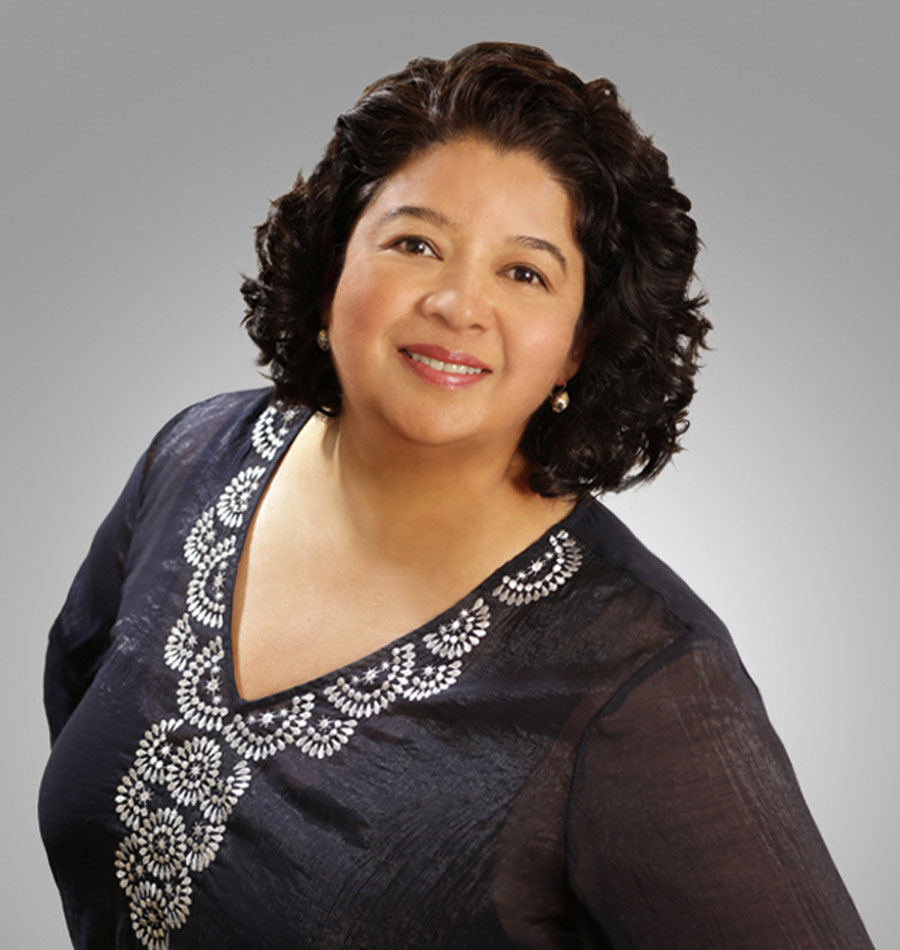 MeetSandra Luna
Proving Real Estate is the Best Wealth Builder. "Helping people find their new home is a priceless experience. When you meet someone, and listen to who they are and the way they spend their time off, it's a wonderful challenge to find the perfect place. When I work with sellers, it's marketing what they have held special, and advertising those qualities, in the best possible light. Either way, it's about listening and sharing an appreciation for what's important in a property. Both come easy for me, and it doesn't really feel like work." Sandra said this back in 2015. Since this time she has helped countless couples, men and women buy, sell and buy again, trading up or increasing their portfolio or even downsizing.
Since 2004, Sandra has worked on over 600+ transactions and has earned a reputation with agents Bay Area wide, who know she is professional, collaborative, and makes the work fun for everyone. Cooperative relationships make deals happen, but knowing when to get creative or tough, can often save the deal. "No one pushes me around, and I give everyone the benefit of the doubt that they are seeking a pleasant experience first and foremost." With colleagues from Santa Cruz to Sonoma, San Francisco to Walnut Creek, she has a network of on-the-ground real estate professionals ready to help or advise you.
Whether you are a first time buyer or a savvy investor, Sandra makes your transaction their first priority. Her past work experience includes administrative, managerial and creative endeavors in industries such as law enforcement, nonprofit, and mortgage environments. This background and experience has easily translated into a vital understanding of contracts, negotiations and problem solving. You can trust her—and she knows what she's doing.
Sandra's team is ready to work with you. With a team of professionals including lenders, escrow officers, property inspectors, leasing agents, tradesmen and of course her personal assistant, your transaction never takes a backseat.
Sandra is a homeowner, a landlord and owns a vacation rental. She uses her direct experience in buying, selling, renting and renovating properties, to help guide you! A Bay Area local, Sandi has earned a BA degree from San Francisco State University, and is a board member of the Gerstle Park Neighborhood Association, San Rafael PorchFest, and Meals of Marin. She is a regular sponsor of Big Skills Tiny Homes, a local nonprofit teaching young people the trades while building tiny homes for those in need. In her free time, she enjoys spending time with her dogs, Parker and Daisy, bike riding, and exploring the charming towns of California.. Sandi particularly loves traveling to the many countries of Europe, where she has been numerous times. Next stop—your place!