Main Content
Sandra Luna
Proving Real Estate is the Best Wealth Builder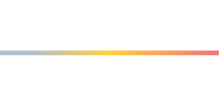 Sandra Luna
Sandra Luna has lived in the Bay Area her entire life, and lived in San Francisco, for 25 years. In June of 2015, Sandi bought a home (her second purchase), in the Gerstle Park neighborhood, of San Rafael. The Marin Life suits her well. Having firsthand experience as a buyer and a seller, Sandi understands exactly what clients are going through. Her past work experience includes administrative, managerial and creative endeavors in industries such as law enforcement, nonprofit work, and mortgage environments. This background and experience launched her into a successful real estate career in 2004.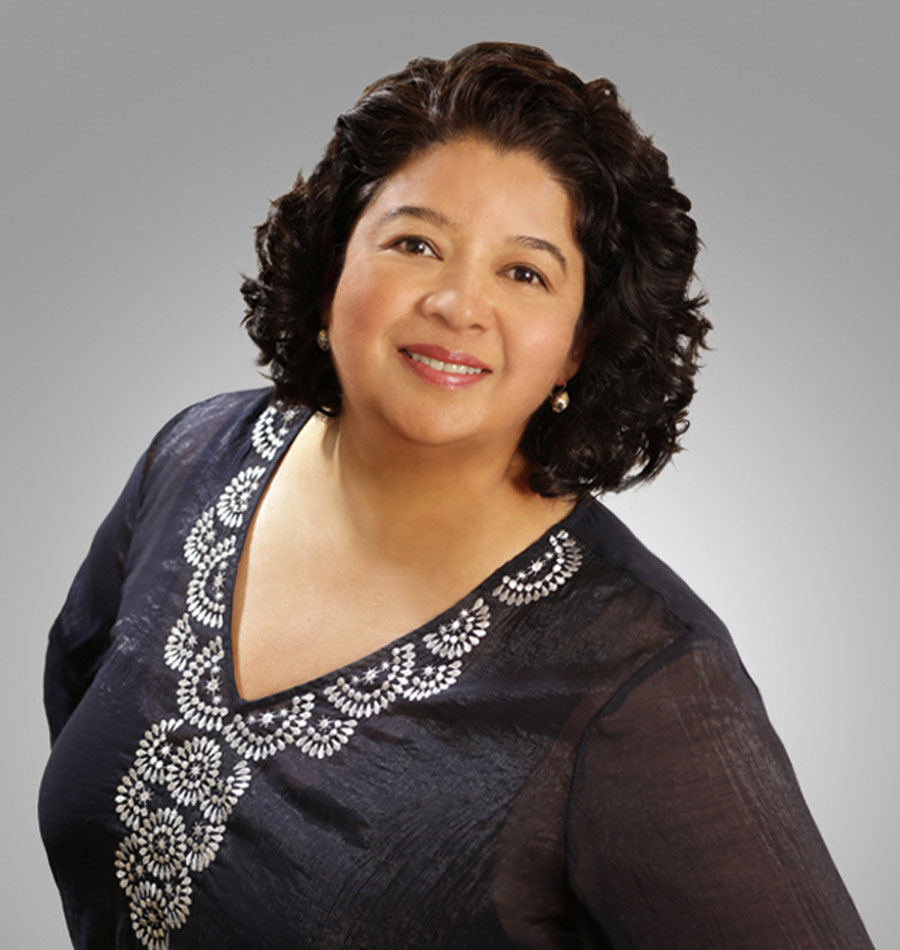 What Our Clients Say
"If you are considering buying a new home or selling one you own, I would highly recommend Sandra Luna. We just closed on a new home last week. It was a great experience, as Sandra is the ultimate professional, such a hard worker and has great follow-up. She has years of experience so she is able to guide you through the entire process with less stress. Call Her! You will be glad you did!"
"Sandy Luna is amazing. We ended up getting a house in the craziest market ever. She worked so hard for us. She's so knowledgeable. Not just about markets but also about the construction of houses, history and architecture of the homes in San Francisco and neighborhoods. Is always available to meet today or night. We started looking for a home and then stopped for a couple years. She was still there with us the whole time. I cannot say enough about her. She's amazing. Use her! You won't regret it."
"I have worked with Sandy on numerous deals to buy and sell, and what sets Sandy apart is her ability to listen and search for properties that really fit all (or most) of my set criteria. She is very communicative, works all the time and she goes above and beyond to make things happen. As a result, I have a nice portfolio of properties. Working with Sandy is Stress-Free and EASY and makes home buying fun! "
"With the tremendous help of Sandra Luna, my wife and I closed 05-13-22 on Marin Condo. Sandi found the property for us and guided us through the buying process without a hitch. We cannot say enough good things about her service and strongly recommend her to all for their Real Estate needs."
"I have known and done business with Sandra for several years and have found her to be very knowledgeable, competent, and pleasant to work with. I would recommend her to anyone looking for representation in the purchase or sale of property. "
"She is very knowledgeable works very hard and will definitely be my agent when I'm ready to sell, you won't regret hiring her she is the best!!"
"Sandra helped me buy my house and later rent it! She's experienced, smart, knowledgeable and did a fantastic job for me, answering all my questions, taking me to see many places until we found the perfect place. I'll ALWAYS use Sandra!!"
"Working with Sandi to buy my condo was easy and smooth. She was always professional and good natured, driving me to see many properties. She knows her business really well."
"I can't say enough good things about Sandra! This was my first time looking at real estate and I had no idea what to expect. I was worried that I was going to feel pressure to buy, when I only wanted to start looking around. Sandy was beyond accommodating and had my best interest at heart throughout the entire process. She helped me narrow down my "must haves" and focused my search. She answered all my questions and never made me feel bad about how many I had. I ended up finding an amazing place because of Sandy's expertise and can't thank her enough. Not only is she an amazing real estate agent, she is a bomb friend to boot! To summarize, you won't regret having her as your agent."
"I have worked with Sandy on multiple occasions and she is amazing to work with. Set my list of criteria and she delivered! It was a pleasure working with her. Fun, smart, knowledgable, hard working and a great communicator! AWESOME agent!"
Latest News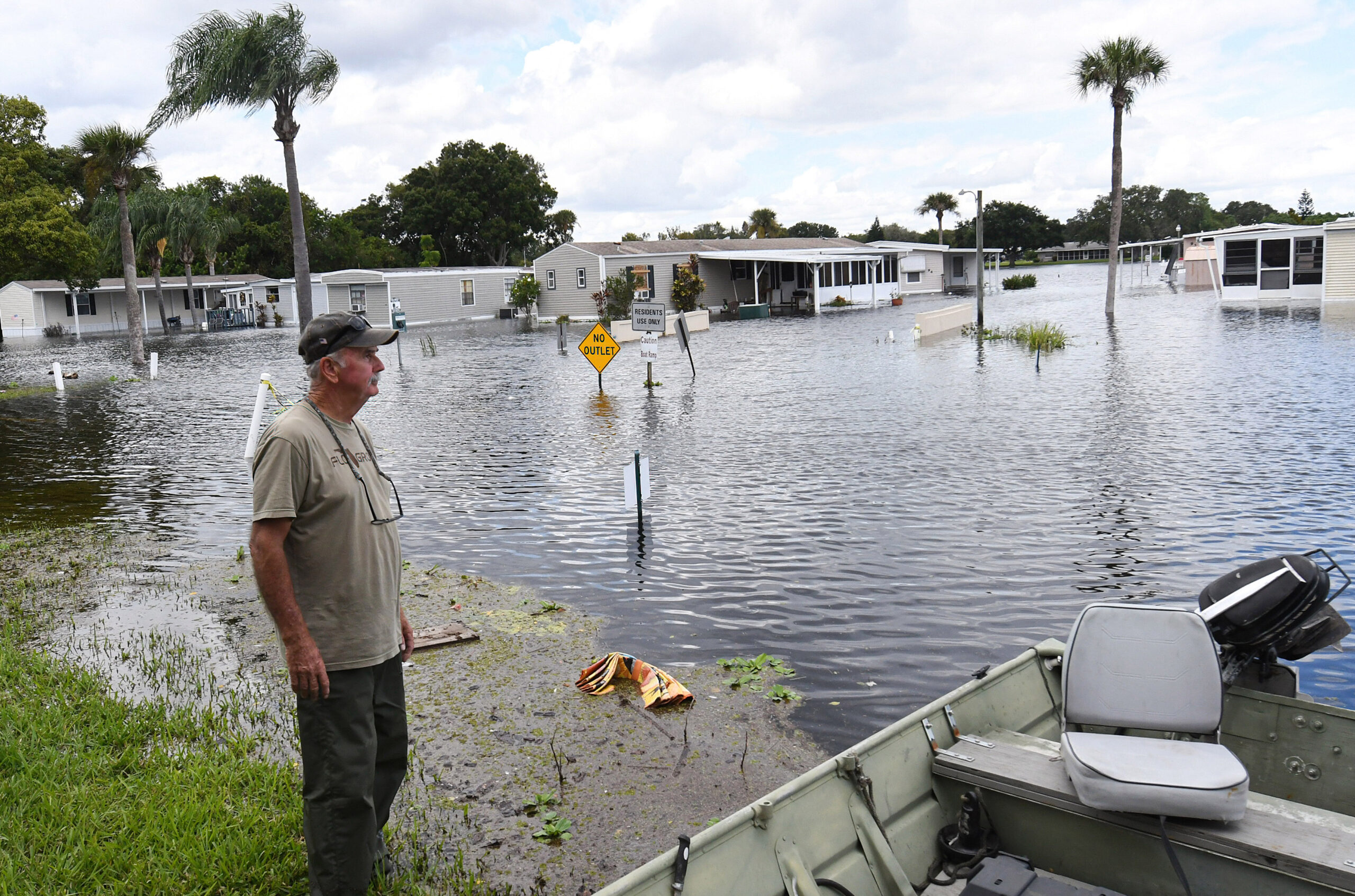 31 May 2023, 5:25 pm
'Big Short' investor warns of growing threat to home values
31 May 2023, 5:17 pm
How AAPI migration drives local real estate markets
31 May 2023, 4:32 pm
Redfin CEO, others deflate Elon Musk's housing 'meltdown' theory
31 May 2023, 4:00 pm
A squad of economists is waging a stealth war on America's '30% rule'
31 May 2023, 3:00 pm
KW Cares is 20! Its CEO reveals how leaders can mobilize agents to give